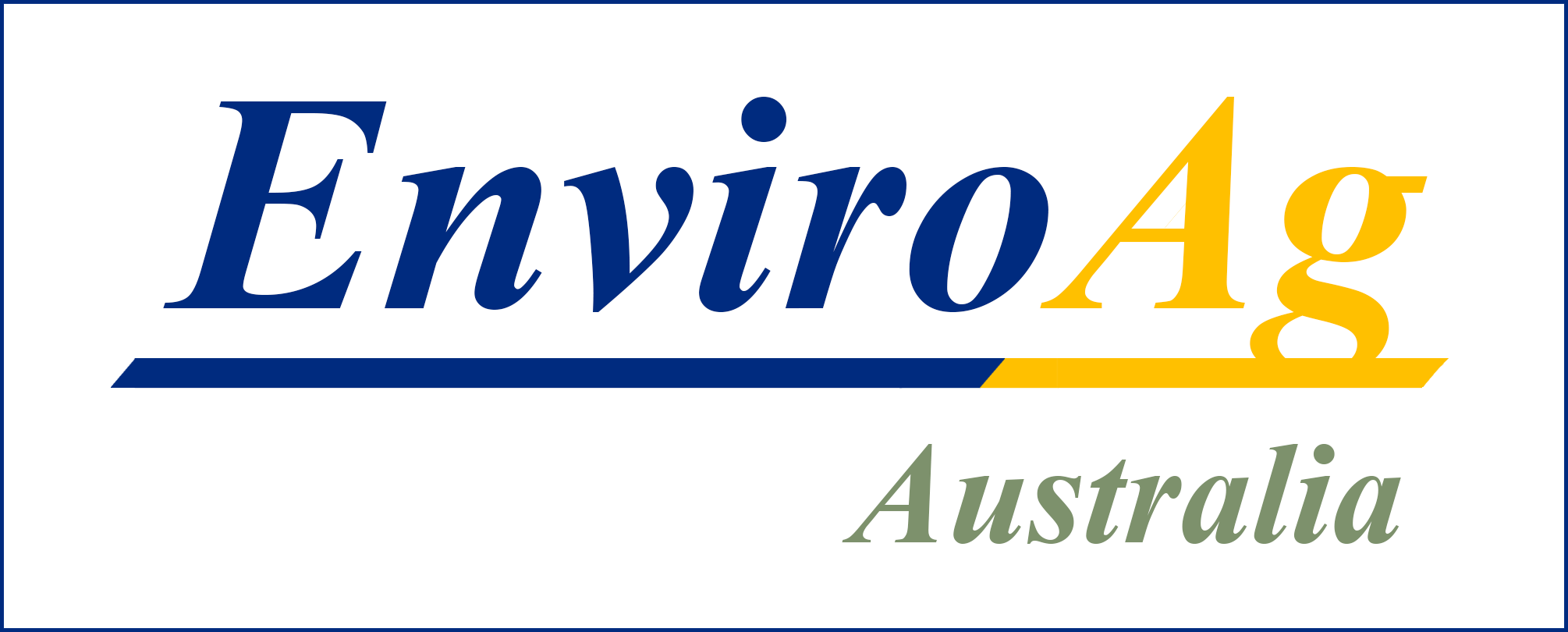 Speed ~ Service ~ Quality
"De Bortoli Wines has been operating for over 90 years, and is currently Australia's seventh largest wine exporter. Our long-term focus has been on environmental sustainability and increased productivity. We have worked with EnviroAg Australia since 2005. EnviroAg has an innate understanding of the issues we experience, and delivers innovative solutions that are simple, sensible and cost effective. They consistently deliver practical outcomes that reflect our vision."
"In our industry, we regularly face fluctuations in commodity prices, significant shifts in seasonal conditions, and growing international competition. Positioning ourselves to ensure long-term viability meant engaging a consultant who understands our industry, and produces the results that we need to keep our business moving forward. Since 2003, we have engaged EnviroAg Australia to work with us. Among other things, they have looked after our water security, the design and expansion of our feedlots, and managed our government approvals processes. EnviroAg has been with us through some tough but exciting times - they get it."
"Animal welfare in Australia has come a long way over the last few decades… Extensive research in the industry means that heat stress can now be measured."
"Rather than invest in conventional waste water systems, which involve large capital and operational costs, we went back to first principals and re-engineered the chemistry of their washing and cleaning systems."
"EnviroAg has a history of supporting sustainable agriculture through innovative solutions and turning waste issues into productivity improvements."